Professional Website Design & App Development Services
Weboic has come up as a dependable resource in the field of web services including web development, website designing, eCommerce services, mobile application and website maintenance. We combine our business knowledge with the modern web technologies providing cost-effective and quality solutions. We also comprehend IT needs of the enterprises maximizing client's competitive advantage and profitability!
In the modern world an all around designed website is the most essential resource for any business, dealing with the website does not turn into an obligation. With decade of expertise and learning of designing patterns Weboic web design team offers remarkable options to the customers all throughout India Dubai Australia including Delhi, Mumbai Chennai Bangalore Hyderabad that will stand the trial of time notwithstanding when the innovation is improving at an exceptional speed.
Website Development Services at Weboic has built hundreds of websites for clients across the globe. Weboic loves developing website functionality. We build on the Core PHP, .net, Magento, WordPress, Drupal etc,  our proven open source CMS and web framework. Our methodologies and experience in broad areas digital transformations to give your users an amazing experience. Whether you want to create a brand-new website or migrate an existing one Weboic can help.
We design completely responsive & practical eCommerce website that give consistent shopping experience to your customers. We create custom each eCommerce website giving special consideration to boost customer satisfaction while limiting the cost of buying online. We can create your website in Magento, WordPress, Joomla, Drupal or our own stage WebCommander, created considering eCommerce all features supportable.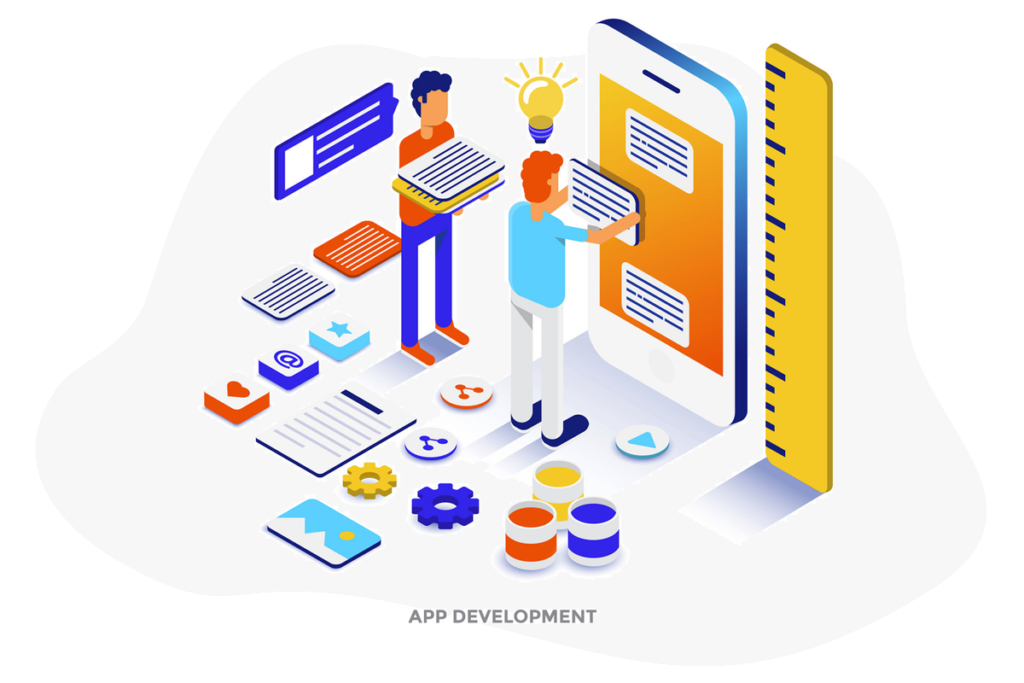 We offer all type of mobile applications development services. Provide solutions for android and iOS application requirements. We grow exceptionally effective and performance oriented mobile applications with the help of our highly expert app developers, working in various platforms. We offer you completely controlled and simple to manage applications.
We provide native Android, iOS, and Windows applications and cross platform hybrid applications as well.
Mobile application services for startup, small organization , or enterprises, We work as long term relation , where we give finish end to end support & services. Either you are small organization or a big company, we provide quality services.