Education is the brain of the future and one of the pillars of human growth and development.  There consists of various types of education, and comes in many forms, digital, books and practical. Special Education refers to the form of education which is provided in different ways and in different environments. For example, to those who have learning and communication disabilities or maybe any sort of physical disabilities, etc. And for many students like these, there are special schools which provides special educational facilities. And for the school's to reach out to help all students who require special needs, the helping hand of Digital Marketing is required.
Here are the Tips to Promote Special Education With Digital marketing Channels
1. Making an Eye Catching/Attractive Website:
The first impression is the last impression. With the help of digital marketing strategies, the school websites can design a website which is attractive and easier for all applicants to understand. Not only for students, but for parents the website should be easily accessible and usable and should have access to all the necessary information required for their confidence towards a safe and secure school environment. Making a mobile version of the website also helps people understand as most of them have a smart phone. It is very important for the website to leave a positive impression because it can and will be getting many recommendations.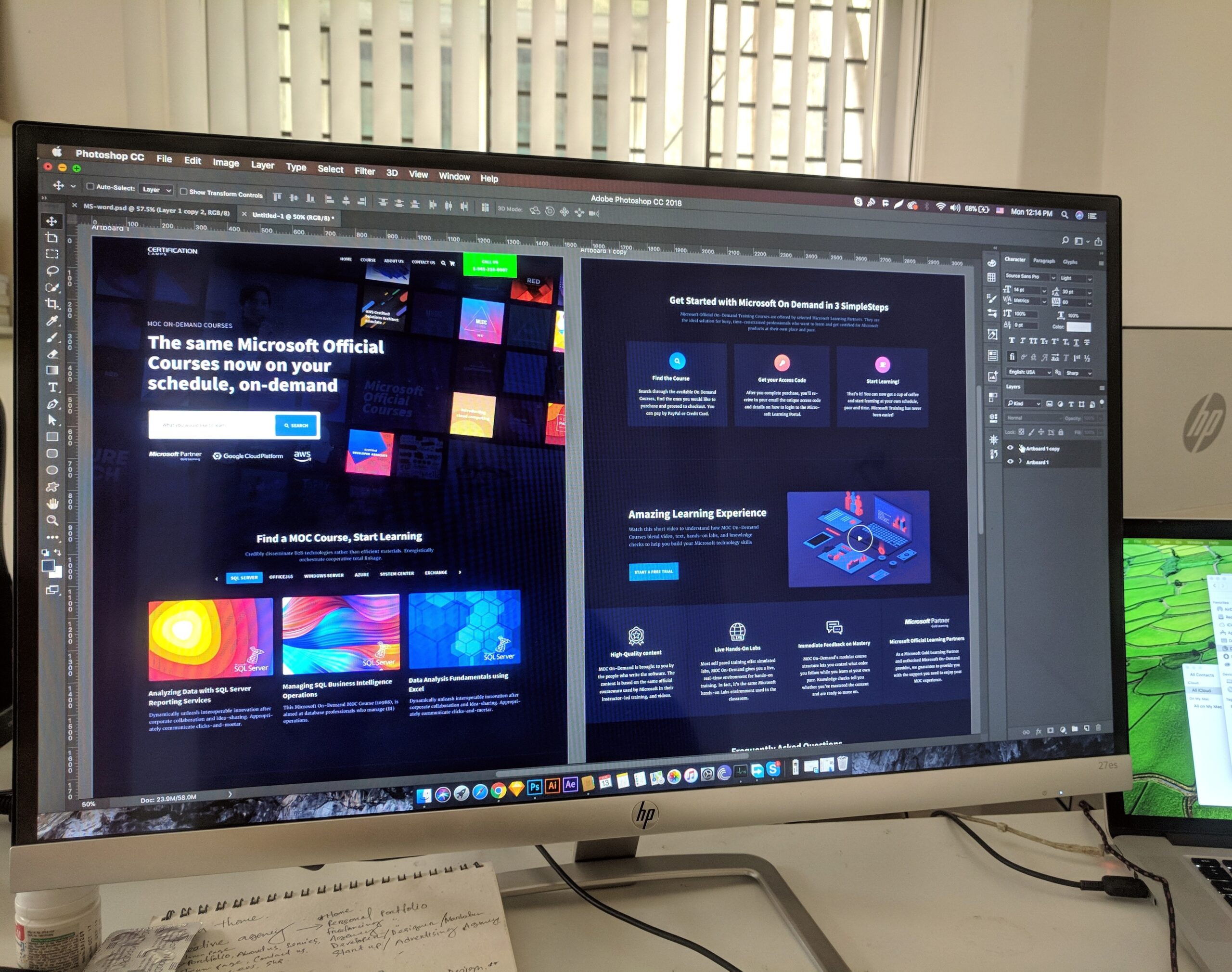 2. Search Engine Optimization (SEO):
For the next step, search engine optimization is a crucial part. Parents and students searching for a specific school in any search engine, and the results they get at first, influence the admission numbers and enrollment of a school. So to come on top of specific searches regarding special education schools, many digital marketing strategies come to play. For example, answering to all parents'queries, providing support to students, promos, scholarships, etc helps the school website stay on top.
The power of Social Media:
Social Media is one of the most powerful digital marketing tool. People spend hours on social media sites and they encounter many advertisements of various products. Using the advertising medium of social media, the school's can promote and increase knowledge of many, especially those looking for special education schools. Facebook, Whatsapp and Instagram are one of the strongest platforms where advertisement work effectively. It is the most easiest way to build up a brand. Social media helps schools to promote with many visual media as well as providing links to official websites, and more. YouTube is also a great medium as various small educational videos and tips can be uploaded, also the school campus and environment, all can be shown for the parents and students to understand.
It is important for the Education sector to find as many talents as possible. And for the special education schools, digital marketing is the best way to reach out to millions of people seeking help. It is for the future of this planet and for humans, education should not come with boundaries. Digital Marketing helps to tell people that education is for all, and that a brighter tomorrow awaits.