Introduction
Dermatology Marketing faces a unique challenge to attract new patients for Dermatology Practices. Dermatology has a wide variety of treatments and procedures i.e. higher competition. Therefore, finding potential patients ( Dermatology Lead Generation) and translating them into patients(Nurtured Leads) need the help of Digital Marketing Strategies.
Applying Digital Marketing Strategies for Generating Leads and Nurturing them will give a boost to your Dermatology Practice with more patients. 
Lead Generation Strategies For Dermatology
Lead generation is the act of generating consumer interest and a will to enquire about a product or service. It is the start of the process of buying a product or service. Here are the best lead generation strategies for dermatology.
Website Development For Dermatology Clinics
Your website is the online gateway to the services you provide. Potential patients get the first impression of your Dermatology Practice from the experience they have on your website. On the basis of this experience, they will form opinions about your dermatology practice. Therefore, your website should operate in a user-friendly way to lead potential patients to trust your dermatology practice. Following are a few tips for Website Development for Dermatology.
Build a website with responsive or UX (user-friendly) design. A responsive design will adjust to any device and screen size.

Publish original content and provide key information about your dermatology practice.

Use of videos on your dermatology site to increase dwell time and attract more leads.

Use the right mix of visually appealing images.

Easy navigation menu.

Include positive testimonials from current patients.

Have multiple calls to action to drive more leads – call, contact us, request an appointment etc.
Dermatology Search Engine Optimization (SEO)
The first thing someone most probably would do after noticing something odd about their skin is typing it in Google and reading the first few samples on the first page of results (73% of the search engine users do not look past the first page of results). This means that your dermatology practice needs to appear on top of a search engine result page. SEO for Dermatology plays crucial role here. 
In order to appear on the first page of search results and attract qualified leads:
Use High-Intent based keywords. Keyword intent represents the user's purpose for the search.
Here is an example of low-intent and high-intent keywords of dermatology.
            What is Acne?
           Low-Intent. This is an informational search where a patient is in an early stage of researching a condition. In this stage the patient does not intend to buy your dermatology service.
          "Acne treatment near me"
          High-Intent. This is a transactional search where a patient is clearly looking for treatment. In this stage the patient is intended to buy your dermatology service.
Use keywords and phrases in Content. 

Use keywords in Titles of Blog Post to match the criteria that customers will search on search engines.

Create Sitemaps

Improve user experience

Earn links from other websites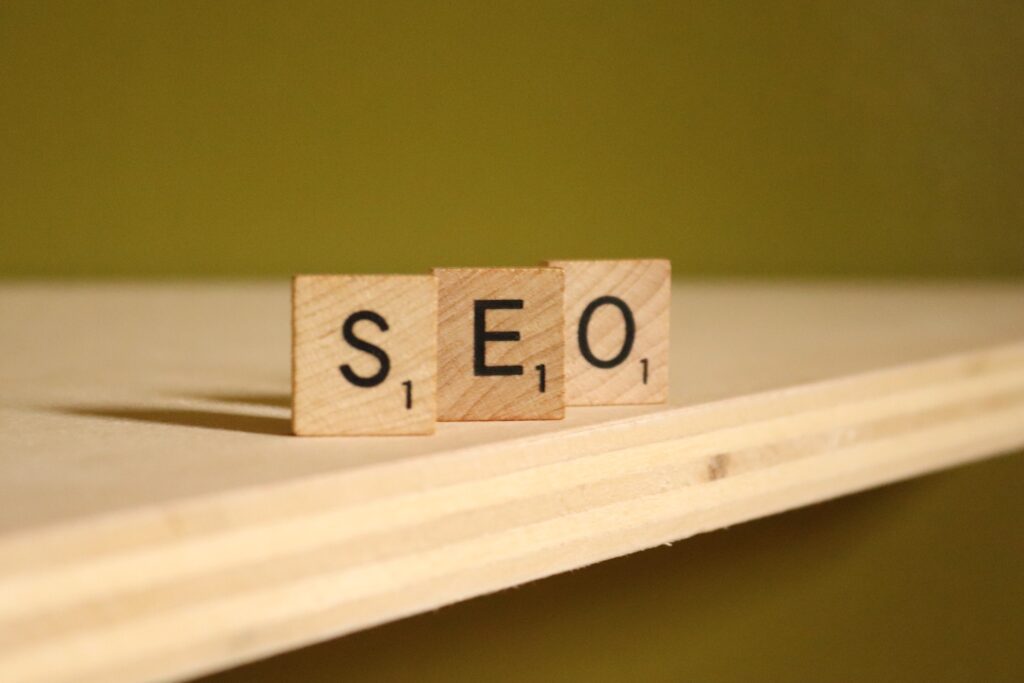 Paid Ads For Dermatology
In organic searches potential patients reach out to a Dermatologists. But is it enough to promote your Dermatology Practice?
No it's not, you should also make an effort to reach out to those potential patients who cannot reach out to you. And that could be done with the help of Paid Ads. 
Here are the platforms recommended for your Dermatology Practice Paid Ad Strategy to attract more potential patients. 
Google Search Ads
Google is a viable platform for generating effective leads for your dermatology practice. It brings the most targeted traffic to your site because you are reaching only to those potential patients who are already searching for the conditions and treatments to buy. If the keyword typed by a potential patient matches the keyword you bought, there are high chances that the potential patient could convert into a patient and you only pay when someone clicks on your ad. 
Therefore, the keywords you buy matters most in converting a potential patient into patient. Focusing on High-intent keywords will generate more leads for your dermatology practice.
Social Media Ads For Dermatology- Facebook and Instagram
Social Media Marketing for dermatology is recommended for two reasons. 
One is that Social Media has the highest reach, around 58.4% of the world's population use social media. Therefore, your potential patients are guaranteed there on social media. 
And another reason being time people spend on social media. As per research the average daily use is 2 hours and 27 minutes. That's a lot of time your potential patients are spending on social media.
Facebook and Instagram are the highest priority because they provide the most significant reach of any social platform.
Facebook and Instagram Ads for Dermatologists would need two different strategies for people who are known to your dermatologist practice and the people who have been exposed to your practice for the first time. 
"Remarketing Ads" are shown to potential patients who are known to your dermatology practice but do not become a lead. Add a strong call to action in order to convert them into a lead.
"Prospecting Ads" should target the audience who is not familiar with your dermatology practice. Educating the audience through videos, treatment and conditions information will be appropriate.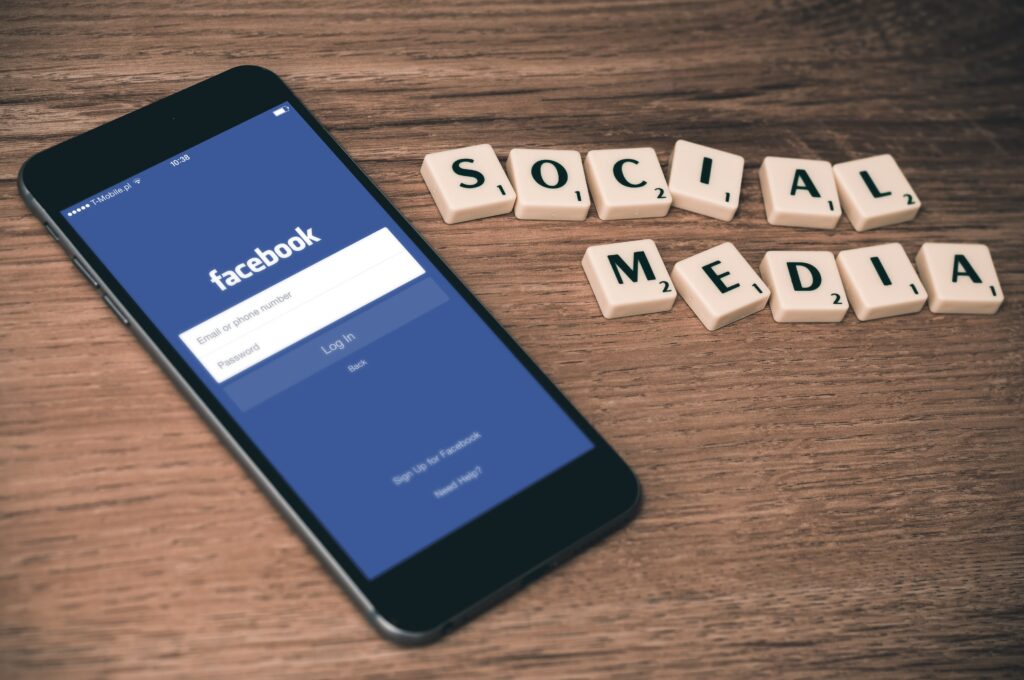 Local SEO for Dermatology
Listing your dermatology practice in Google My Business is a must. From here you get the patients who are already at the last stage of the sales funnel. For example, most of the queries on google maps are related to "XYZ service near me". 
So, if someone types "dermatologists clinics near by me"- there are high chances that the person is ready to buy services. But in order to acquire that patient your dermatologist clinic should appear in top 3 results.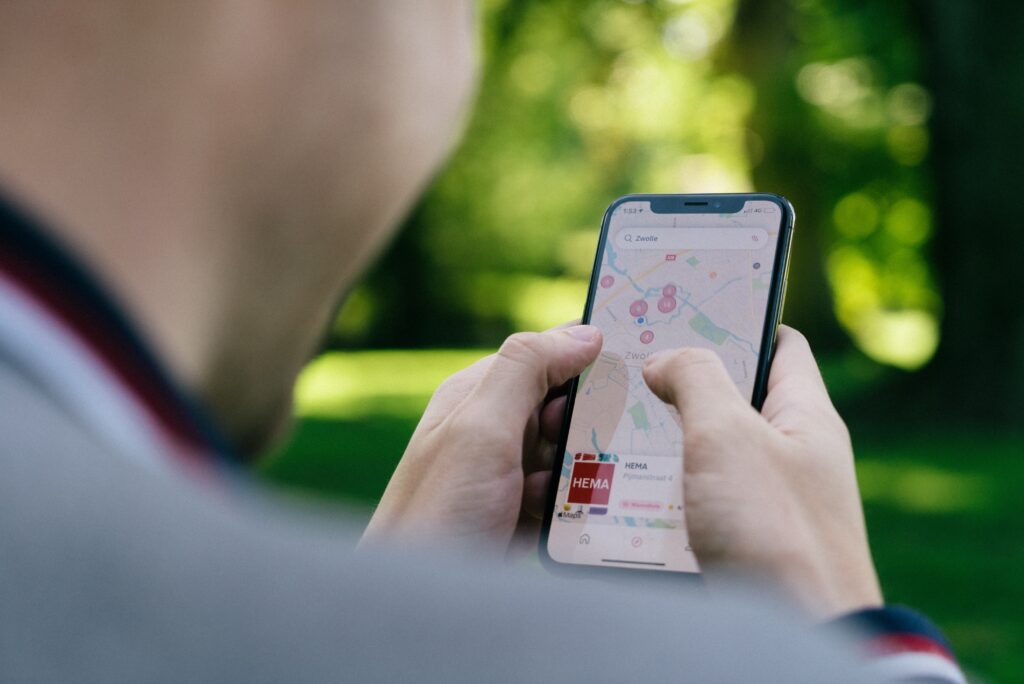 Lead Nurturing For Dermatology
The contact information of a person who is interested in your dermatology services is known as a Lead (Potential patient). However, not every lead necessarily converts into a patient. Sometimes your potential patients are so busy in life that they forget about your services and sometimes they hesitate to buy your services due to lack of information. 
These leads can be converted into patients with Remarketing. Remarketing helps in Re- Engagement. This includes continuously contacting leads, keeping them updated with your services with fresh content, and being updated about your leads interest in your services.
Here are some Lead Nurturing Strategies for Dermatology that will help in Re- Engaging the leads and moving them down the sales funnel.
Email Marketing For Dermatology
As per study email marketing is the most used method for lead nurturing. You may get an idea about it through emails you receive on a daily basis from marketers. Email marketing can help your dermatology practice in two ways.
Email helps in "Re-Targeting" your potential patients (who have visited your website and filled the form but are still one step away from converting into a patient). Email allows you to communicate to potential patients. Use the opportunity to educate them and keep your dermatology practice on top of their mind.

Email Marketing is a great way to drive additional revenue from dermatology practice with "Re-Engaging" the existing patients. 
Content Marketing For Dermatology
Content Marketing is essential for dermatology practice to keep potential patients updated with information of treatments, conditions and procedures. 
Content Marketing helps in educating the leads and keeping them updated with the latest news of your industry. This builds trust in potential patients and they are more likely to buy your services.
Here are some Content Marketing Strategies which are essential for dermatology practice.
Content Marketing on Social Media: Social Media is the perfect platform to engage with potential patients around queries they may have about dermatology practice. Posting useful content regularly on social media can increase your followers. Responding professionally to comments on your post will build trust among potential patients. 
Blogging: Writing blog posts around the keywords which you want to target is the most profound Content Marketing Strategy for Dermatology. Blogging is the easiest way of offering helpful information and connecting with potential patients in the most effective manner.
Video Marketing: Video Marketing plays a crucial role for Dermatologists because it helps them to showcase their patients success stories visually. Videos create more trust among potential patients for your Dermatology practices. A visitor on your site is more likely to convert into a lead after watching an educational video on certain conditions and treatments. Patients testimonial videos are the most impactful Dermatology Video Marketing Strategy which can bring you loads of leads.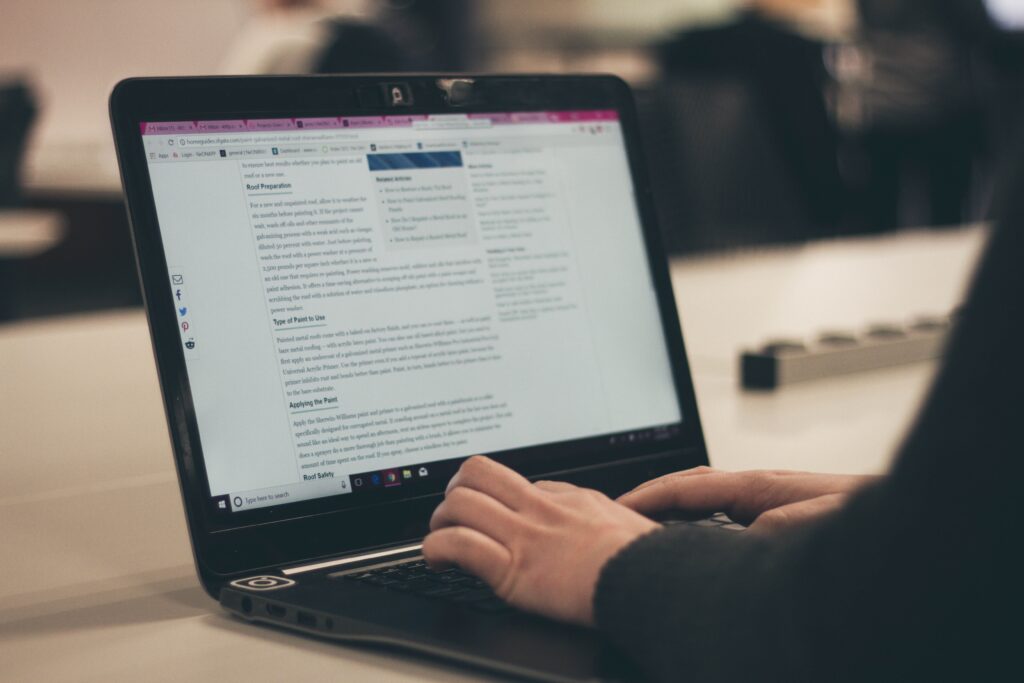 Conclusion
The two aspects of Digital Marketing Strategy For Dermatology are covered broadly in this blog post. The first aspect defines Lead Generation Strategies for Dermatology and the second defines Lead Nurturing for Dermatology. 
The important part of work starts after acquiring potential patients which is to nurture them through educating them on your practice and services. For example, technology, pricing, safety and expected results. Educating and answering questions of potential patients can help remove friction from the sales process.