In this era, love is always in the air. Yes, you read it correctly: we are all in love with our smartphones. That does not imply that we don't care about one other. In reality, thanks to smart social media platforms and dating apps, it's now easier to reach out to many people in a fraction of the time. There are also apps that help you find a partner who shares your interests. For individuals looking for the right mate, dating apps provide the appropriate setting. And in this competitive world of dating apps, app developers need to promote dating apps strategically.
However, with so many dating apps available in the market, things may easily get complicated. Users are unsure about which dating app to use or what to look for while using one, and app developers are unsure what to emphasize in their products or how to provide practical options for singles. According to top-grossing applications, the ideal strategy is to create a free dating app and then sell premium things and features to people who grow interested in your app. Subscriptions will function effectively in this situation.
If that's the case, we'll show you how to promote dating apps effectively. So, pay attention to the details and you'll figure out how to do it correctly!
Below discussed are some of the most effective ways to Promote Dating Apps
Focus on the Singles in your audience while promoting dating apps.
The most crucial initial step is to identify and monitor your target audience. The goal is to compete with a number of other popular apps on the market.
You may make your app noticeable to your target market from the start by concentrating on them. Perhaps you require a boost campaign, but you do not have much time due to the current market conditions. Furthermore, we recommend that you concentrate on social media, and you may utilize a variety of sites to promote your app.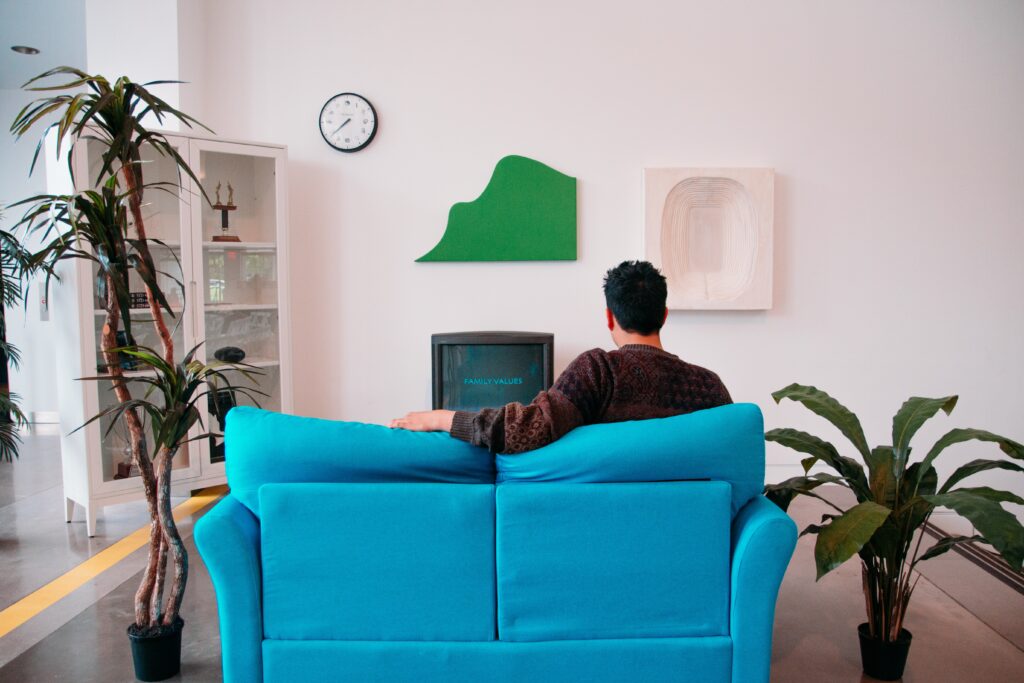 Assist Users Find someone who is a good match for them.
We acknowledge that providing everything for everyone is impossible. As a result, you should define your Unique Selling Point. After you've found your Unique Selling Point, promoting your dating app will be straightforward and painless. Although there are numerous dating apps available, developing one for your intended group is not hard.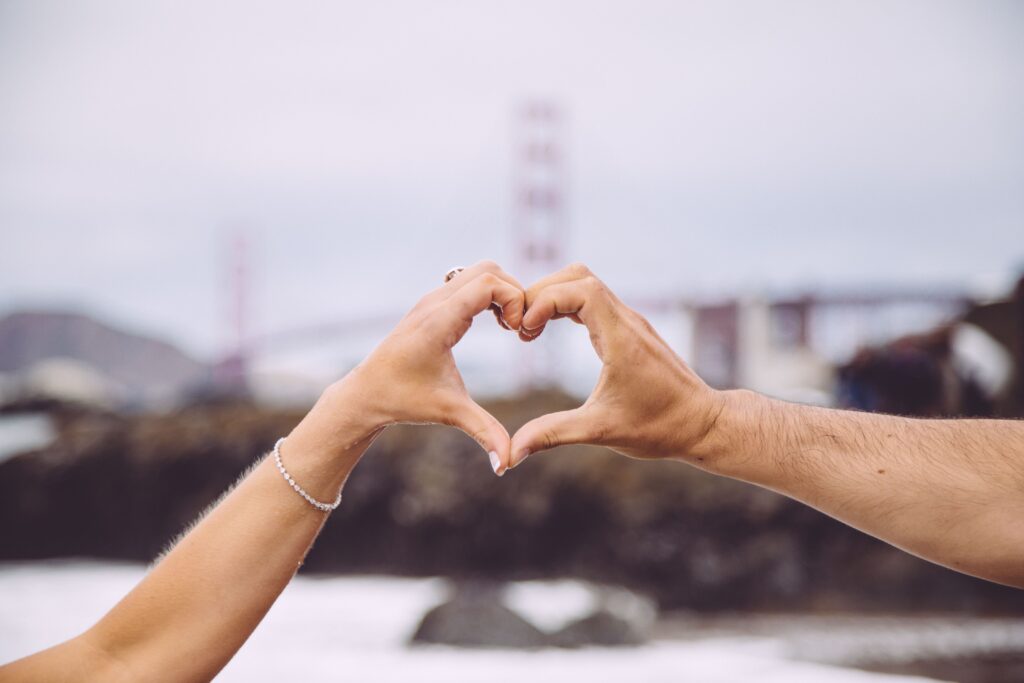 Make Single people's lives easier with an user-friendly app
Because love is complicated, you should make things easier for your consumers. When they're seeking the love of their lives, give them a cause to utilize and download your app. Many people are under strain or stress when they utilize dating apps. This is due to the constant and excessive dread of rejection.
A dating app should be simple to use so that users can quickly connect with and meet new people after installing it on their phones. Swiping choices are employed in most dating applications, where you just swipe left or right to locate the ideal match in minutes!
It's time to talk about your dating app and spread the word about its perks and success now that you have it.
Encourage and urge users to share their tales, because nothing is more motivating than real-life stories told by real people. Match.com, a popular dating app, employs the same strategy. The app promotes the testimonies of its users. Here, we recommend that you concentrate on UGC or user-generated content.
Use of social media to expand the reach
Is there anything more successful than leveraging the channels and mainstream media to promote your new dating app? If you want to increase brand awareness for your dating app, you'll need to spend money on marketing and advertising. You can reach out to more individuals this way, encouraging them to join up and download the app.
This, however, is not that straightforward. Giving your marketing and brand communication to industry specialists who know how to handle these tasks: the media, is a good method to do this.
Paid app promotion and advertisements
You'll need to set a budget if you want to spread the word about your dating app and reach out to people seeking the finest mail-order brides. Organic app advertising is unquestionably beneficial, as it helps you to build a strong following for in-app purchases as well as on numerous social networking platforms.
App store optimization (ASO)
Another thing you can't afford to neglect is ASO, which offers you a competitive advantage over your direct and indirect competition. Dating applications should employ ASO to demonstrate their worth in the face of fierce market competition. Furthermore, the appropriate ASO will generate organic installations and downloads while giving users an amazing experience.
When using ASO for your dating app, here are some areas to focus on;
o in the app's title, use relevant keywords.
o in the app's description, organically include relevant keywords.
o for best results, localize your content.
o Use the appropriate app categories to reach out to more users.
o to attract more organic users, try including related screenshots and other interesting images.
Try out some new techniques 
As previously said, the sector is quite competitive, and new dating applications are released on a regular basis. That is why you should consider implementing innovative tactics to engage your target audience. So, let's look at some strategies to captivate audiences.
Slow dating 
Instead of using standard dating methods, you may employ slow dating approaches, in which you will receive daily ideas based on the information you provide. Slow dating allows a small group of individuals to communicate meaningfully.
Instead of focusing on flashy items, the objective is to focus on practical matters like giving people an effective and easy means to connect.
Try out some new video formats.
The majority of dating apps employ the same video format. Apps that previously did not use videos began to do so in order to compensate users for the lack of face-to-face interaction. However, not all dating apps use the same video format, and video chat on multiple dates appears different.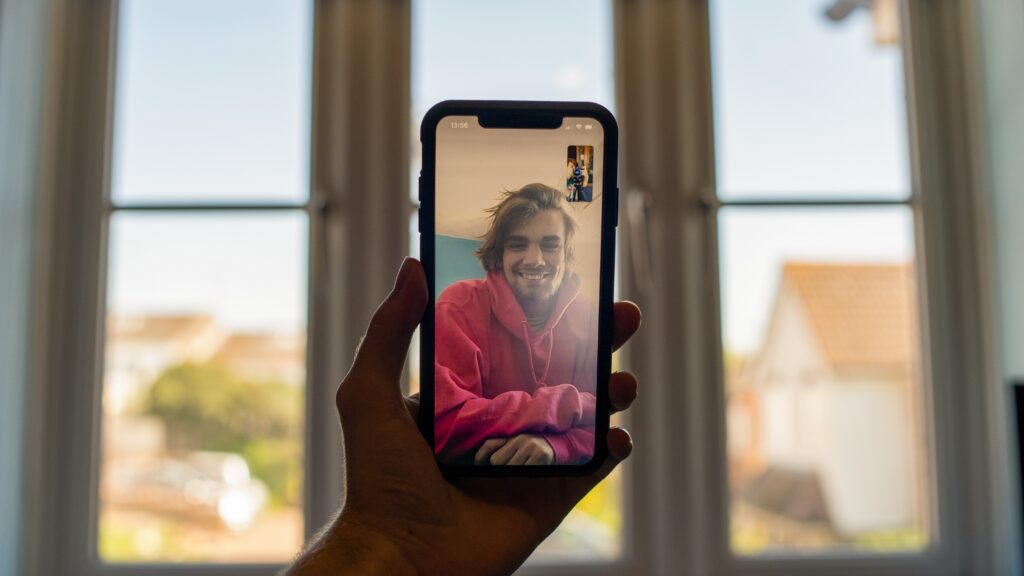 To Conclude
For app creators and owners, as well as individuals, the world is hard and competitive. The primary goal of dating apps is to give users a place to meet and greet one another. Marketing tools help to create this perfect landscape.
We've given you the most efficient dating app promotion techniques and methods above. Now it's up to you and your promotion team to create that delightful ambiance that adds value to customers while also increasing downloads.